About us
Integrity casts the brand
Innovation leads the future
---
Kaifeng Jiuhong Chemical Co., Ltd. was founded in July 2014. It is located at No. 3, Suzhou Road West Section, Fine Chemical Industry Agglomeration Area, Yuwangtai District, Kaifeng City, with a registered capital of 0.28 billion yuan
HOT PRODUCTS
Triethylene glycol diisooctanoate (3GO)
This product is a solvent-based cold-resistant environmental protection plasticizer, with excellent low temperature, durability, oil resistance, resistance to ultraviolet radiation and antistatic, and has low viscosity and certain lubricity. This product is polyvinyl butyral (PVB safety glass) and synthetic rubber special plasticizer, can produce low temperature performance and low volatility. Can also be used for polyester cloth, adhesives and sealing materials, PVC, PS, ethyl cellulose, nitrocellulose and other plasticizers. When used in polyvinyl butyral cloth-based coatings containing castor oil, it can improve the flexibility under severe cold conditions. It is also used in the formulation of butadiene-acrylic oil-resistant synthetic rubber and polyethylene latex paint, and the general dosage is lower than that of dioctyl phthalate or tricresyl phosphate.
Trioctyl citrate (TOC)
Trioctyl citrate is a widely used non-toxic plasticizer with excellent cold resistance, light resistance and water resistance. It can be used as plasticizer for polyethylene, polyvinyl chloride and various cellulose resins. It has the advantages of good compatibility, high plasticizing efficiency, non-toxicity and low volatility, and has excellent optical resistance and water resistance. It can also be used in food packaging, medical and health products and children's toys, It can replace phthalate plasticizers with carcinogenic effect, it can also be used as a defoamer for protein solutions.
Tributyl citrate (TBC)
Industrial grade tributyl citrate is suitable for plasticizer of polyvinyl chloride, chlorinated olefin copolymer and cellulose resin. Good compatibility, high plasticizing efficiency; cold resistance, light resistance, excellent water resistance; small volatility, micro toxicity, mildew resistance. Can also be used as food packaging and medical and health products, children's toys plastic plasticizer. The product has low volatility, good compatibility with resin and high plasticizing effect. Can be given to the product good cold resistance, water resistance and mold resistance
Didecyl phthalate (DPHP)
The new darling of the PVC wire and cable industry: good thermal aging resistance and low atomization performance, improving the quality of automotive interiors can greatly improve the quality of automotive interior products. Related automotive interior materials include car seat leather, doors, dashboards, etc. This low fogging performance has been appreciated by leading automotive leather manufacturers in Europe and the United States, and has been widely used. With excellent outdoor weather resistance and high UV stability, it will give PVC outdoor products a long product life, which is the ideal choice for PVC outdoor products. In Europe and the United States, has been applied to the swimming pool lining wall material, tarpaulin and other purposes.
Dioctyl sebacate (DOS)
It is a typical cold-resistant plasticizer, suitable for polyvinyl chloride, vinyl chloride-vinyl acetate copolymer, polymethyl methacrylate, nitrocellulose, ethyl cellulose and synthetic rubber. Its plasticizing efficiency is high, low volatility, not only has excellent cold resistance, but also has good heat resistance, light resistance and electrical insulation, and has good lubricity when heated, so that the product appearance, feel good, especially Suitable for the production of cold-resistant wire and cable materials, artificial leather, film and adhesive, etc. However, the product has a large mobility, is easily extracted by hydrocarbons, and its water resistance is not ideal. It is often used with phthalate esters.
Dioctyl Adipate (DOA)
DOA is usually used as a cold-resistant plasticizer, and has certain heat resistance, light resistance and water resistance, and is an important chemical intermediate. Commonly used as an excellent cold-resistant plasticizer for polyvinyl chloride, it can give excellent low-temperature flexibility to the product. With DOP, DBP and other main plasticizers and used in cold-resistant agricultural film, wire and cable coating, plate, artificial leather, outdoor water pipes and frozen food packaging film, but also as a number of synthetic rubber low-temperature plasticizer and nitrocellulose, ethyl cellulose and other resin plasticizer.
Dioctyl terephthalate (DOTP)
Dioctyl terephthalate (DOTP) is an excellent main plasticizer for polyvinyl chloride (PVC) plastics. Compared with the commonly used diisooctyl phthalate (DOP), it has the advantages of heat resistance, cold resistance, difficult volatilization, resistance to extraction, flexibility and good electrical insulation properties, and shows excellent durability in products. Soap water resistance and low temperature flexibility. Because of its low volatility, the use of DOTP can fully meet the requirements of wire and cable temperature resistance level, can be widely used in 70°C resistant cable material (International Electrotechnical Commission IEC standard) and other various PVC soft products. Can also be used in the production of artificial leather film. In addition, it has excellent compatibility and can also be used as a plasticizer for acrylonitrile derivatives, polyvinyl butyral, nitrile rubber, cellulose nitrate, etc. Can also be used for synthetic rubber plasticizer, paint additives, precision instrument lubricants, lubricant additives, can also be used as a paper softener.
Dioctyl phthalate (DOP)
DOP is a general-purpose plasticizer, mainly used for the processing of polyvinyl chloride grease, can also be used for the processing of chemical resin, acetate resin, ABS resin and rubber and other polymers, can also be used for paint, dyes, dispersants, etc., DOP plasticized PVC can be used to manufacture artificial leather, agricultural films, packaging materials, cables, etc.
Diisobutyl phthalate (DIBP)
It can be used as a plasticizer for cellulose resin, vinyl resin, nitrile rubber and chlorinated rubber. The growth efficiency is similar to DBP, but the volatility and water pumping are greater than DBP, which can be used as a substitute for DBP. The product is toxic to crops and should not be used for agricultural PVC film.
Dibutyl phthalate (DBP)
Dibutyl phthalate is a plasticizer and has a strong solubility for a variety of resins. Mainly used for PVC processing, can be given to the products of good softness. Because of its relatively low price and good processability, it is widely used in China, almost equivalent to DOP. However, the volatility and water extraction are large, so the durability of the product is poor. Can also be used in the manufacture of paint, adhesives, artificial leather, printing ink, safety glass, celluloid, dyes, pesticides, spices, solvents, fabric lubricants.
Phthalic anhydride (PA)
Phthalic anhydride is an important organic chemical raw material, which is an important intermediate for the preparation of phthalate plasticizers, organic compounds, paint dyes and saccharin.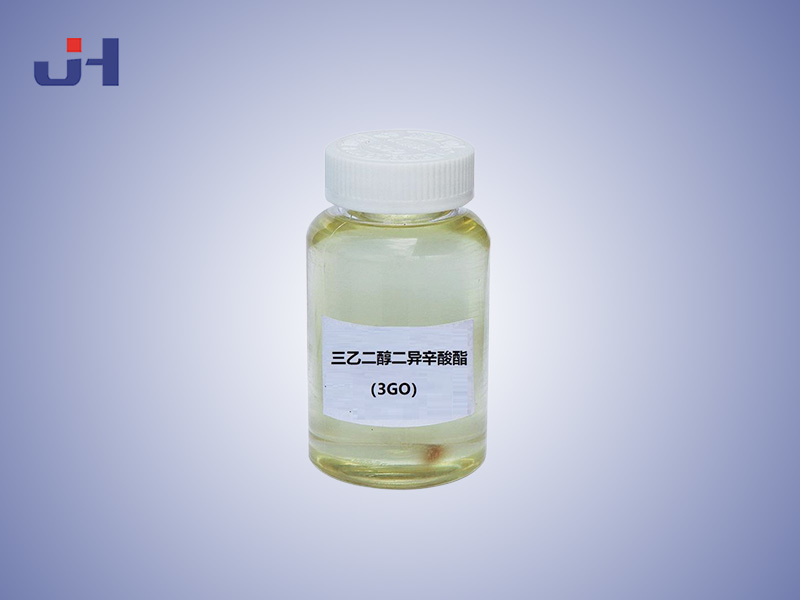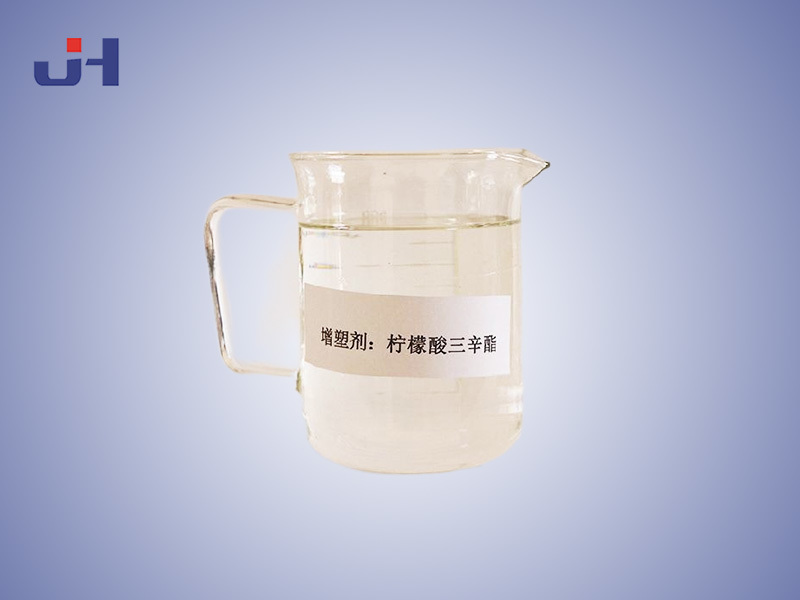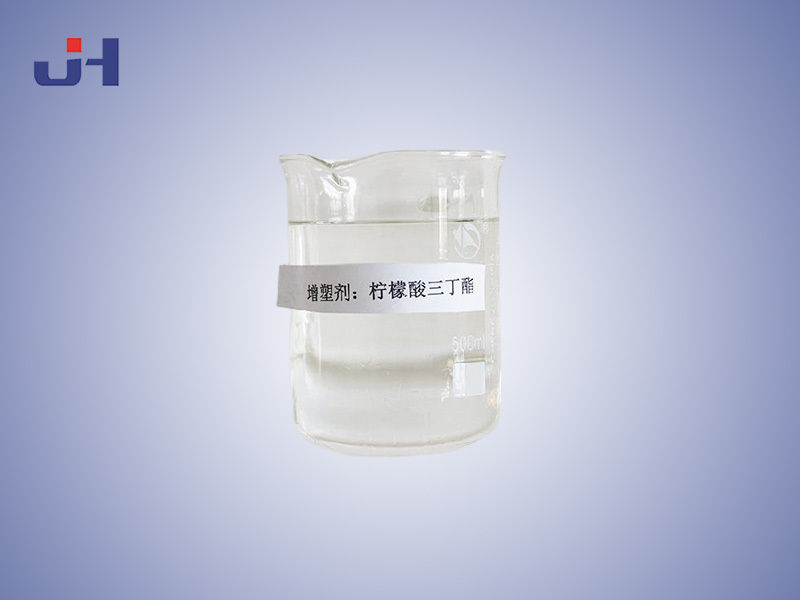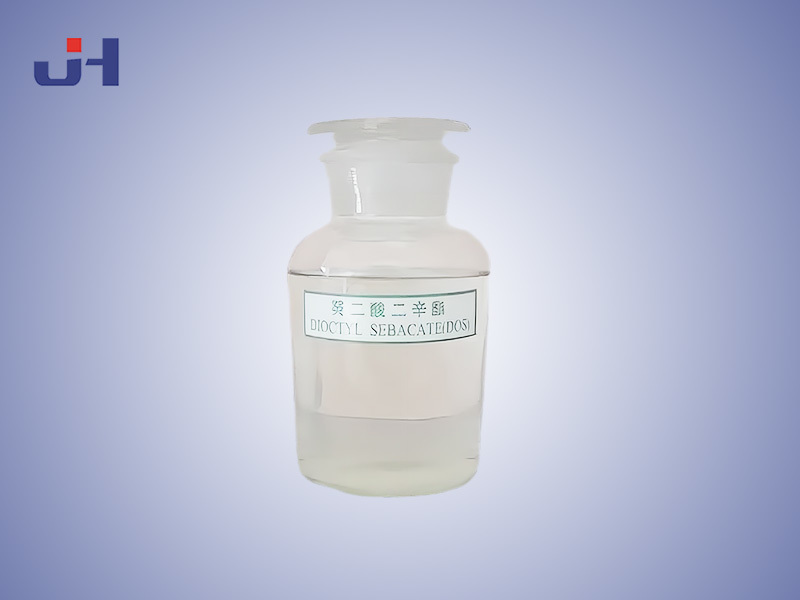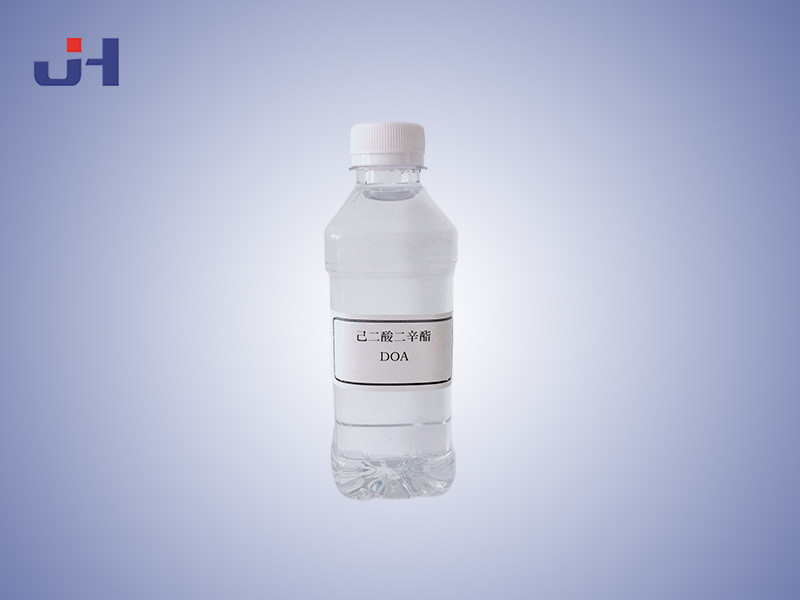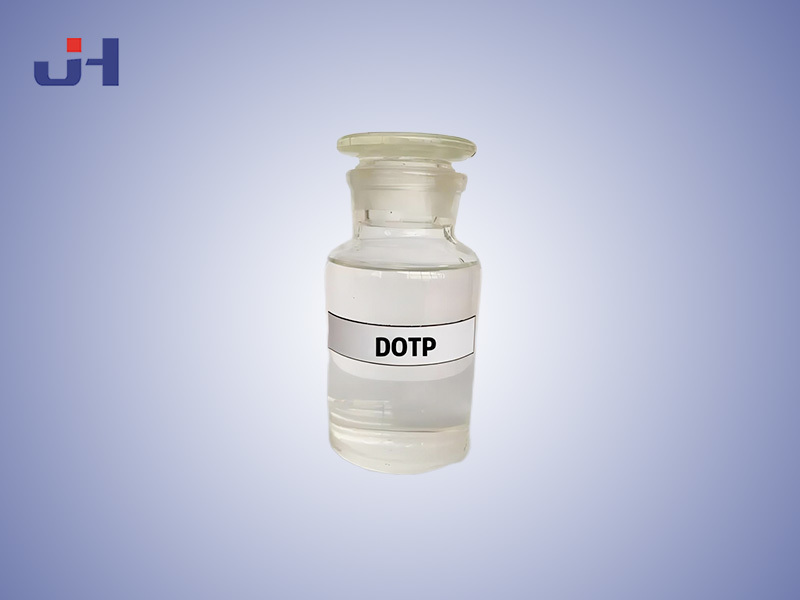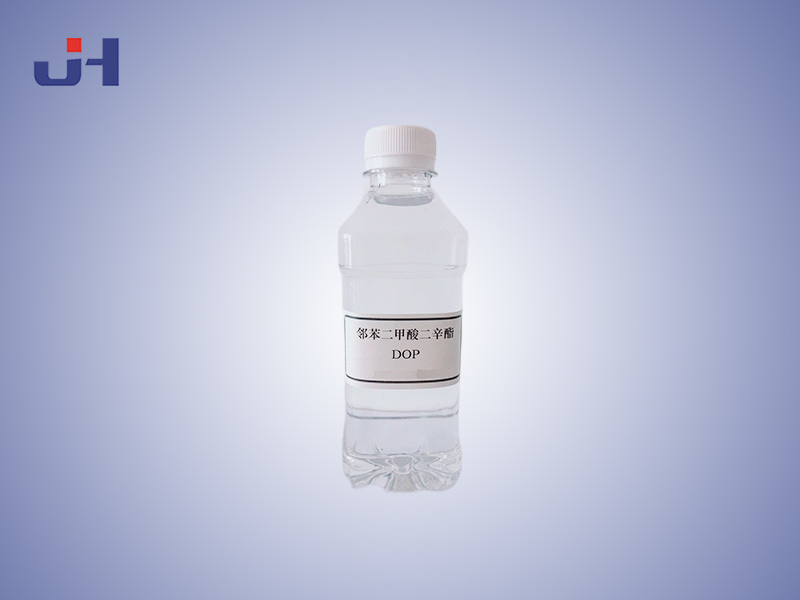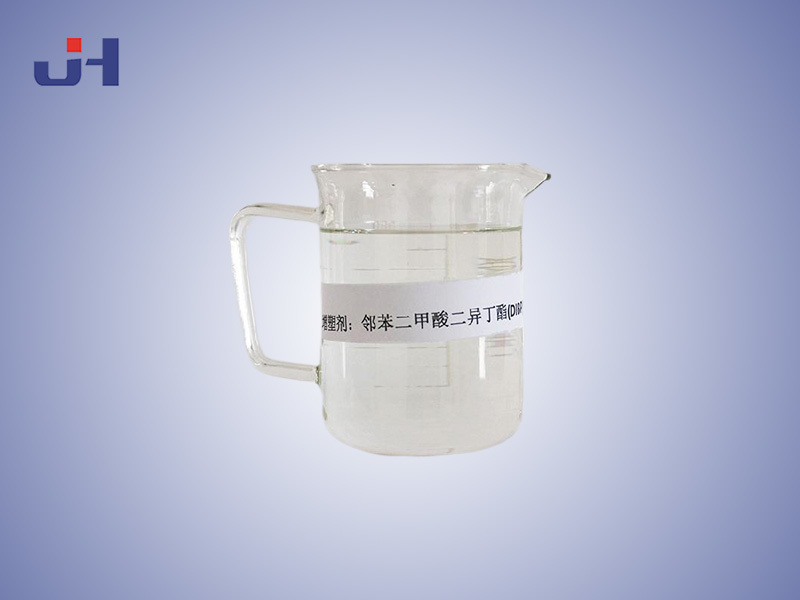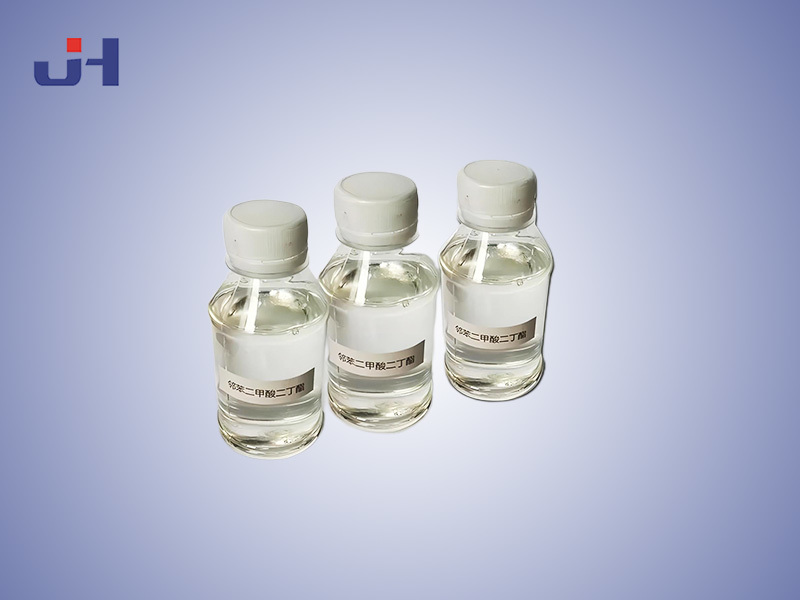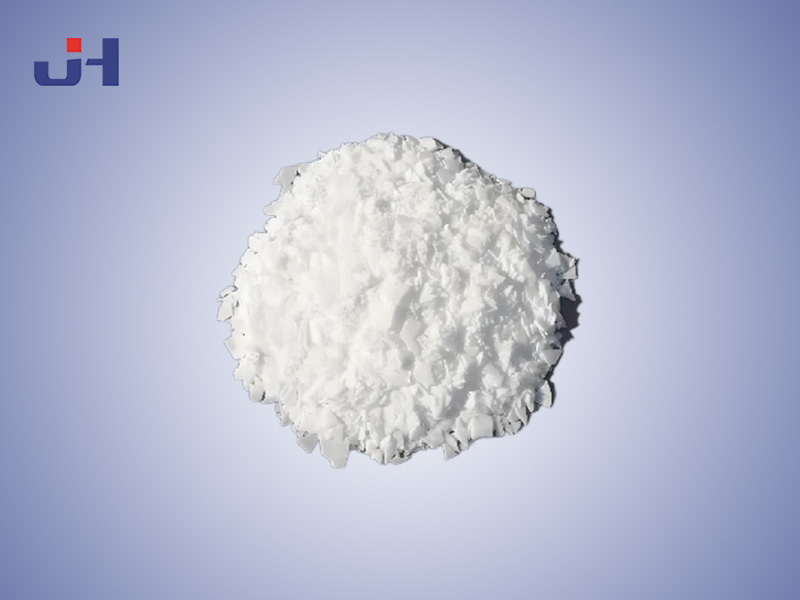 Social media
Wechat
Copyright © Kaifeng Jiuhong Chemical Co., Ltd
SAF Coolest v1.3 设置面板
VTYSX-ZUUD-NFSQE-ZVZ
违禁词: 第一,最,一流,领先,独一无二,王者,龙头,领导者,极致,
SVG图标库
请自行添加图标,用div包起来,并命名使用