Special issue of the annual meeting: live up to the youth and forge ahead
---
Annual Meeting Ceremony 2020 New Starting Point New Future
On January 18, 2020, Kaifeng Jiuhong Chemical Co., Ltd. held an annual summary and commendation meeting with the theme of "steady development, steady progress" in Xiangfu Manor. All employees gathered together to summarize the achievements of 2019 and look forward to the vision of 2020.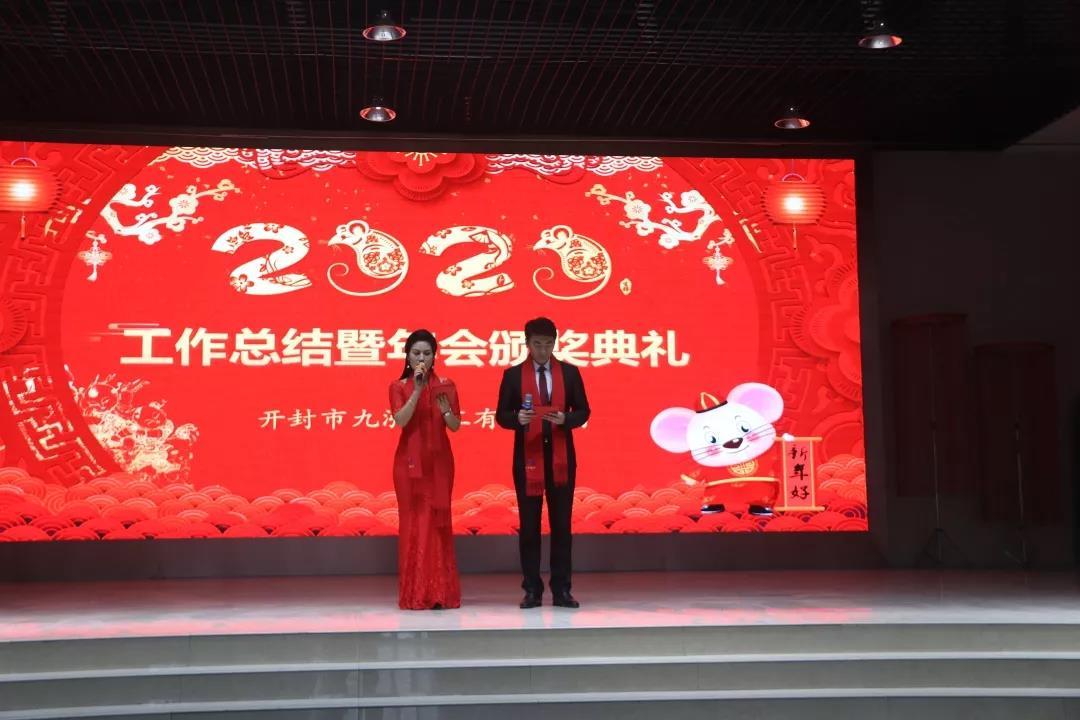 Wang Qunying, chairman of Jiuhong Chemical, sent the first New Year's greetings to the guests, and put forward expectations for Jiuhong Chemical's work in the new year, clarifying the direction and goals.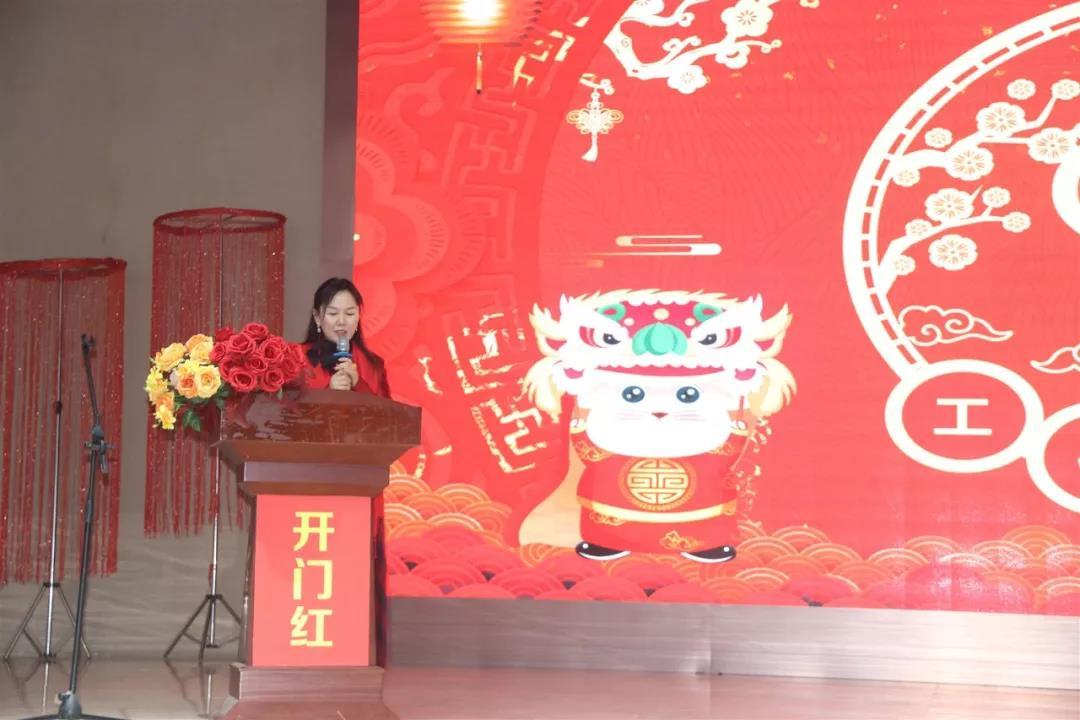 Looking back on the past 2019, it was a very challenging and extraordinary year for Jiuhong Chemical. The company successfully completed various production and operation tasks, the construction of DOTP project was completed, and the product quality was widely recognized by customers. Do not forget your initiative mind, keep in mind the mission, water the harvest with sweat, and move forward with hard work.The development of an enterprise is inseparable from the sweat and efforts of employees. Excellent employees are the backbone of the enterprise and the concrete embodiment of corporate culture and corporate spirit. For colleagues who have made outstanding achievements in the company, Jiuhong Chemical has never been stingy with flowers and applause! One of the key points of this annual meeting is to commend the advanced and set up a typical example.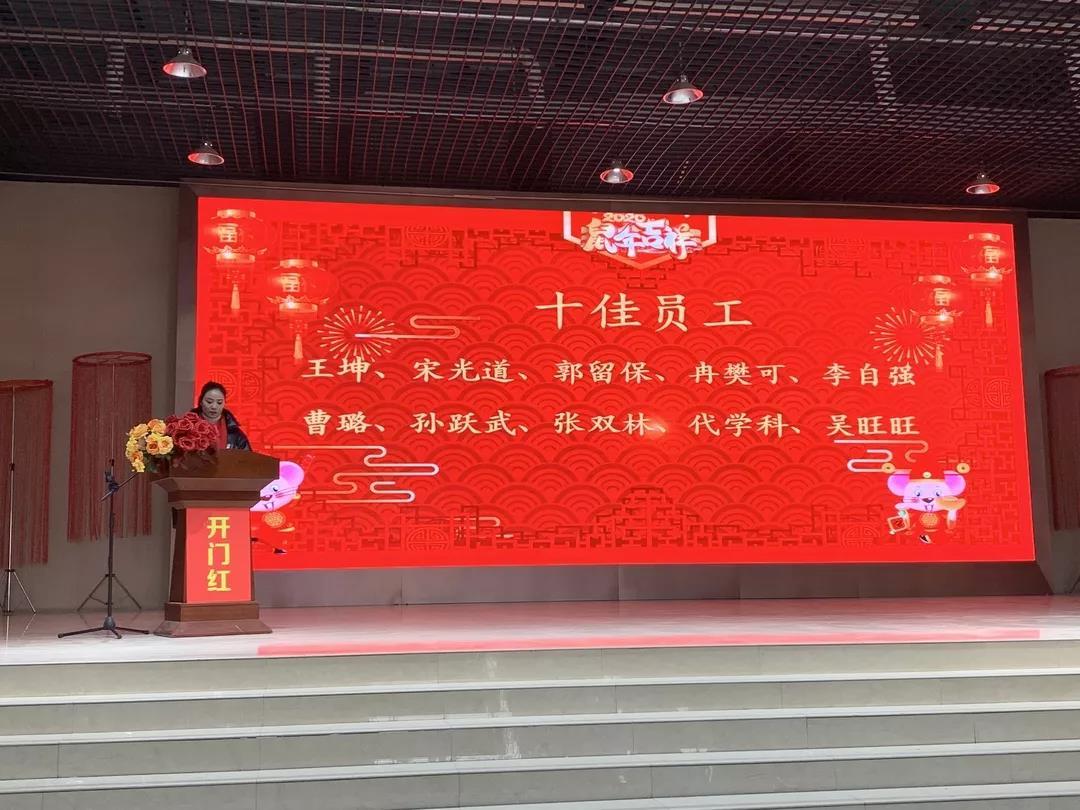 The sea is flowing, and only then does a hero show his true colors. In their work, they are aware of the overall situation. In management, they work hard and forge ahead. They are the pacesetters in various departments. They deserve the title of "Top Ten Employees. (The picture above shows the top ten representatives Cao Lu delivering their acceptance speeches)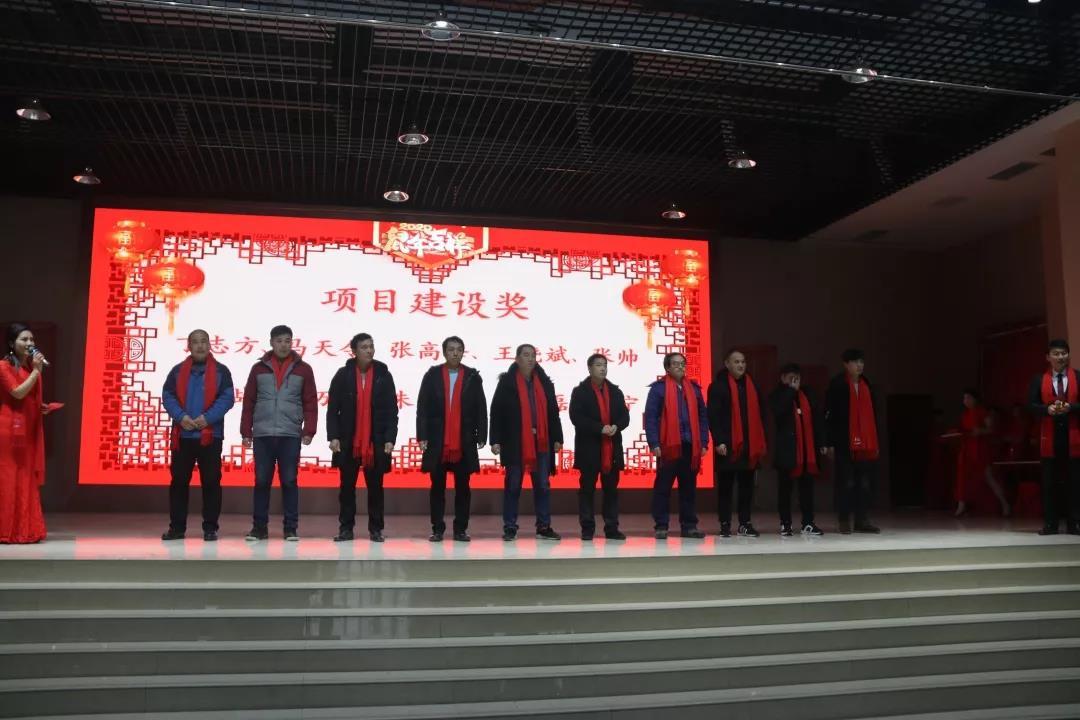 In the construction of the company's projects in 2019, they overcome difficulties and made major breakthroughs to escort the construction of the company's new projects. (The above picture shows the employees who won the 2019 Project Construction Award)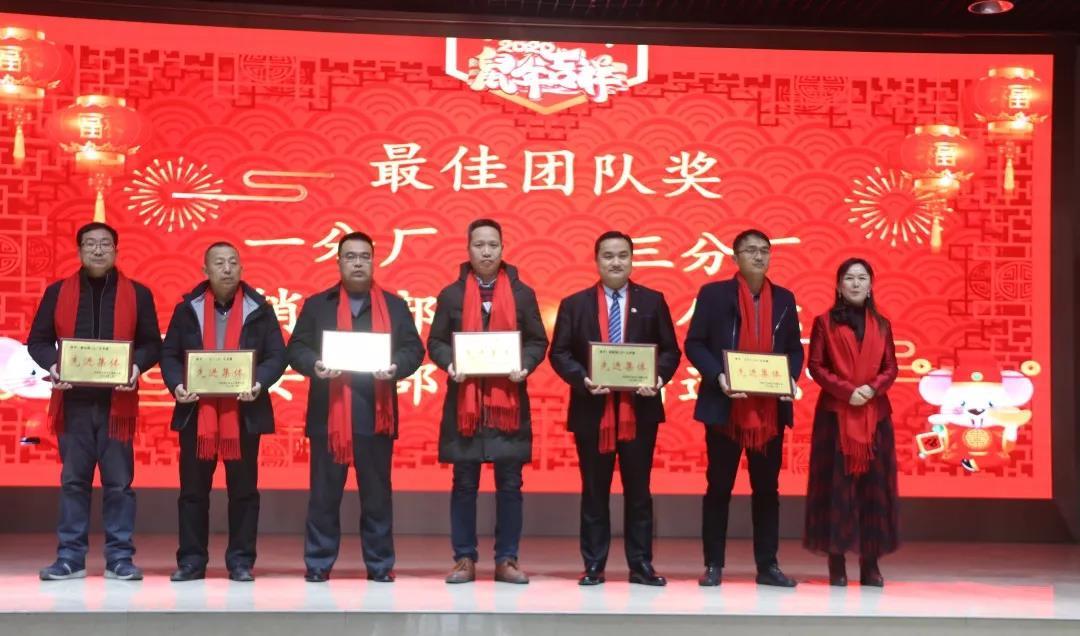 They have achieved the company's 2019 production target with excellent team work. They love their jobs and devote themselves selflessly to the development of the company and the establishment of the corporate image. They are united and forge ahead, have a high spirit of cooperation, and are a team full of combat effectiveness. (The picture above shows a group photo of the representatives of the advanced departments)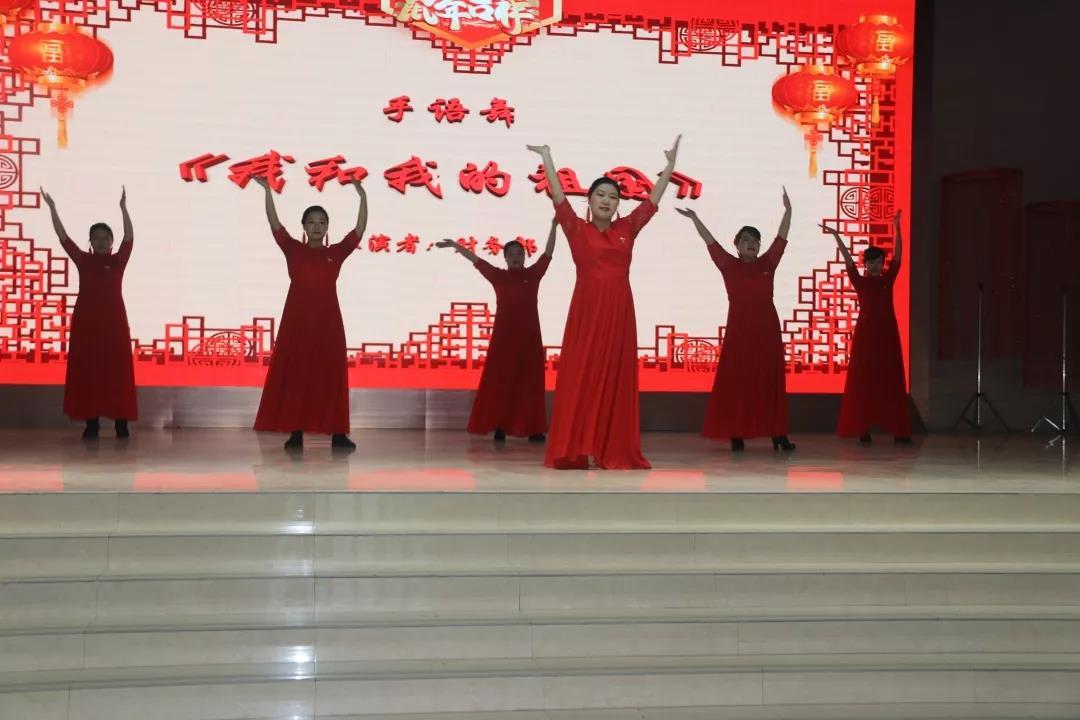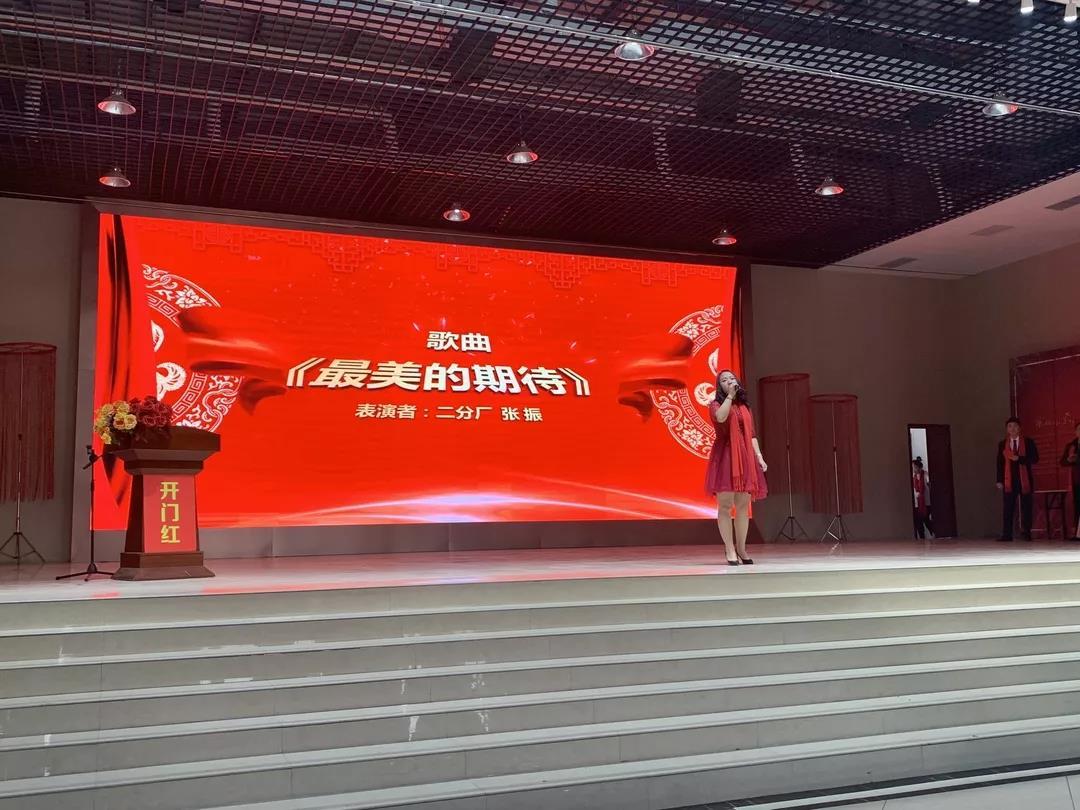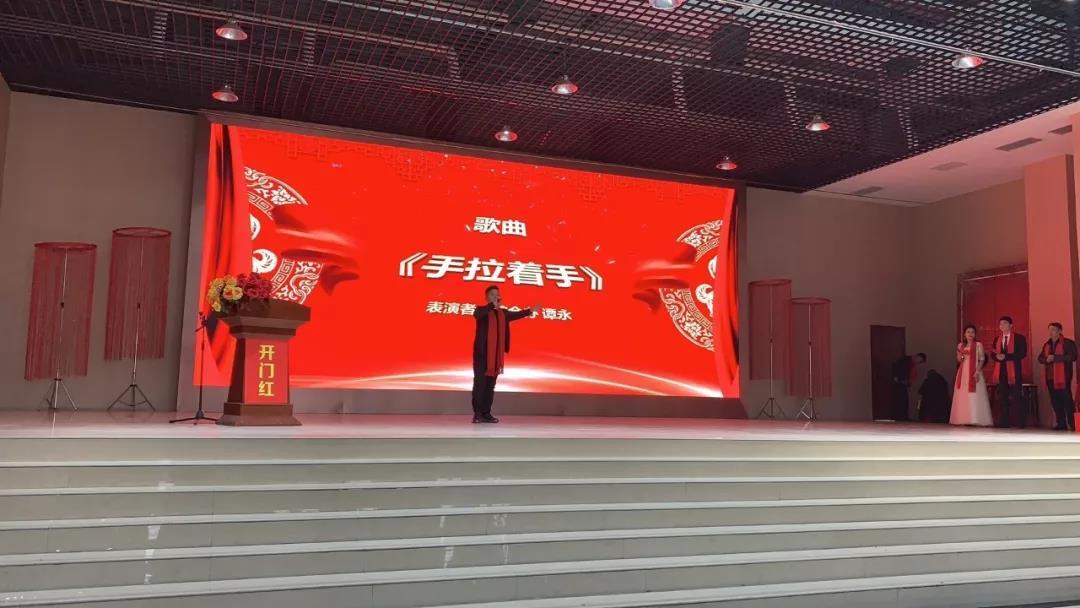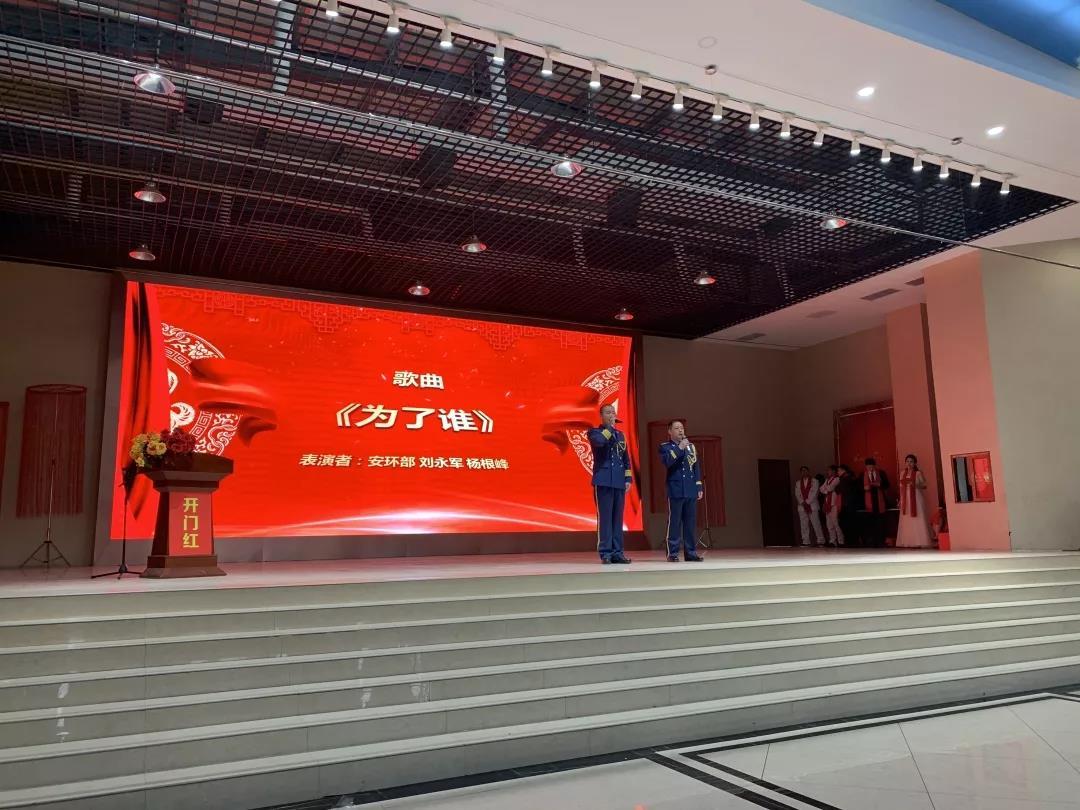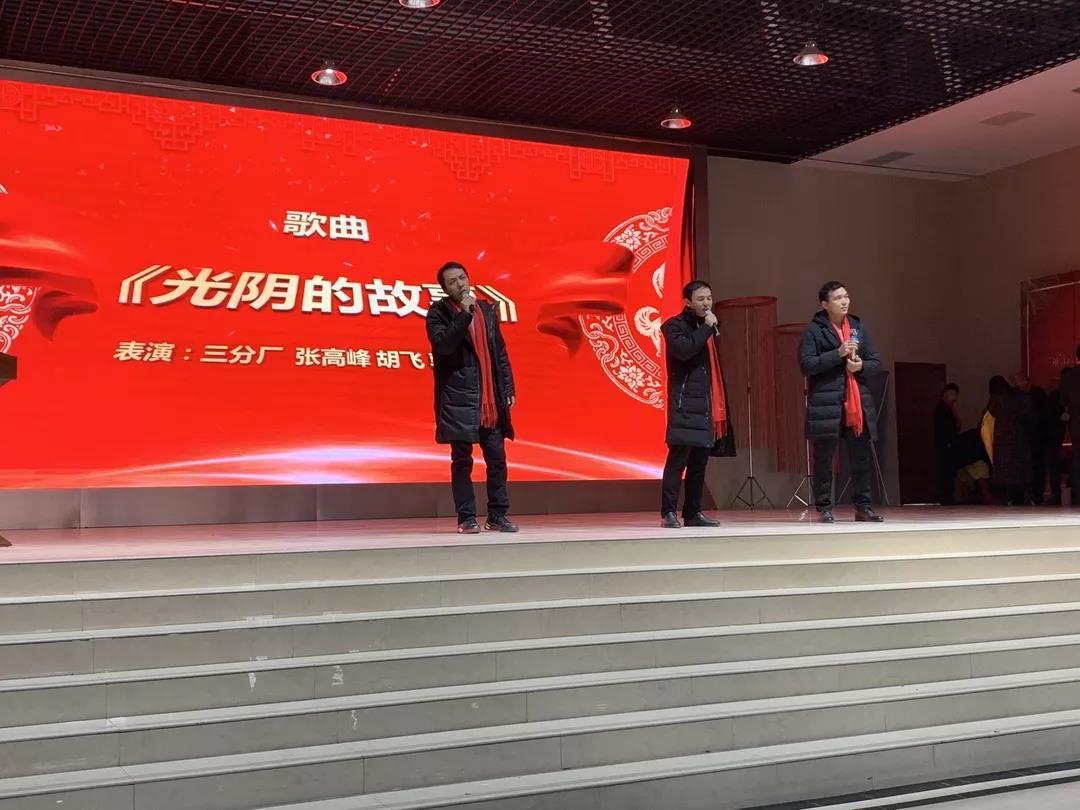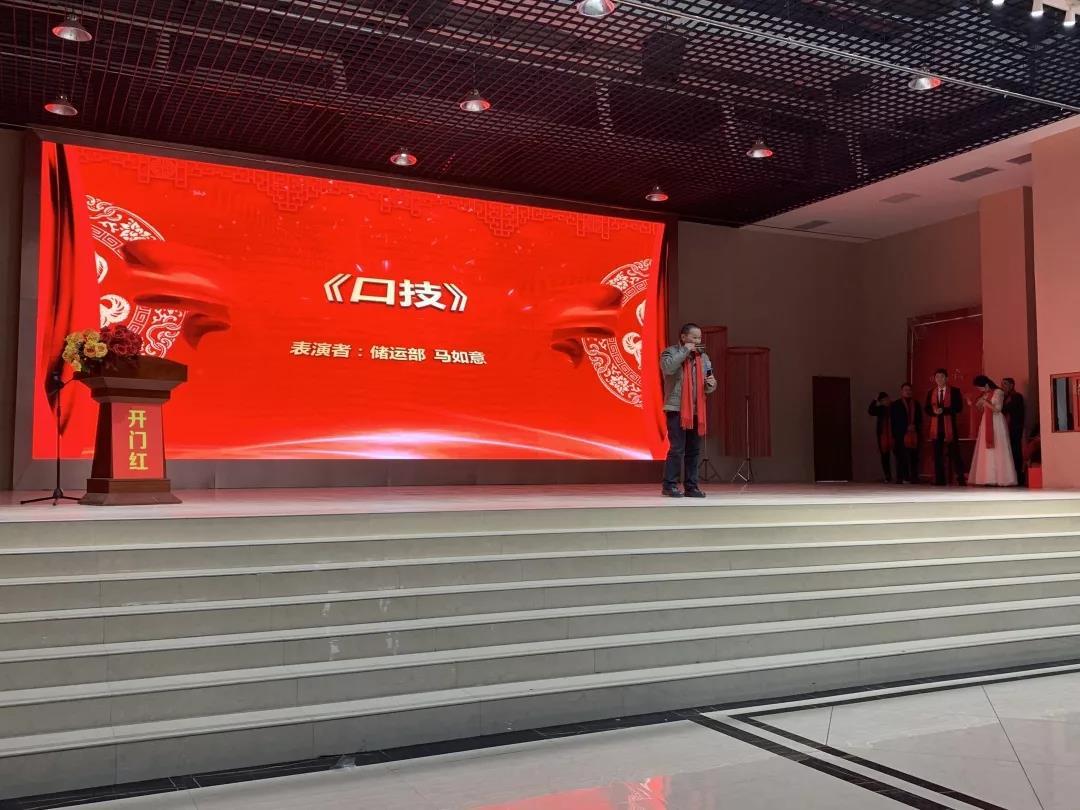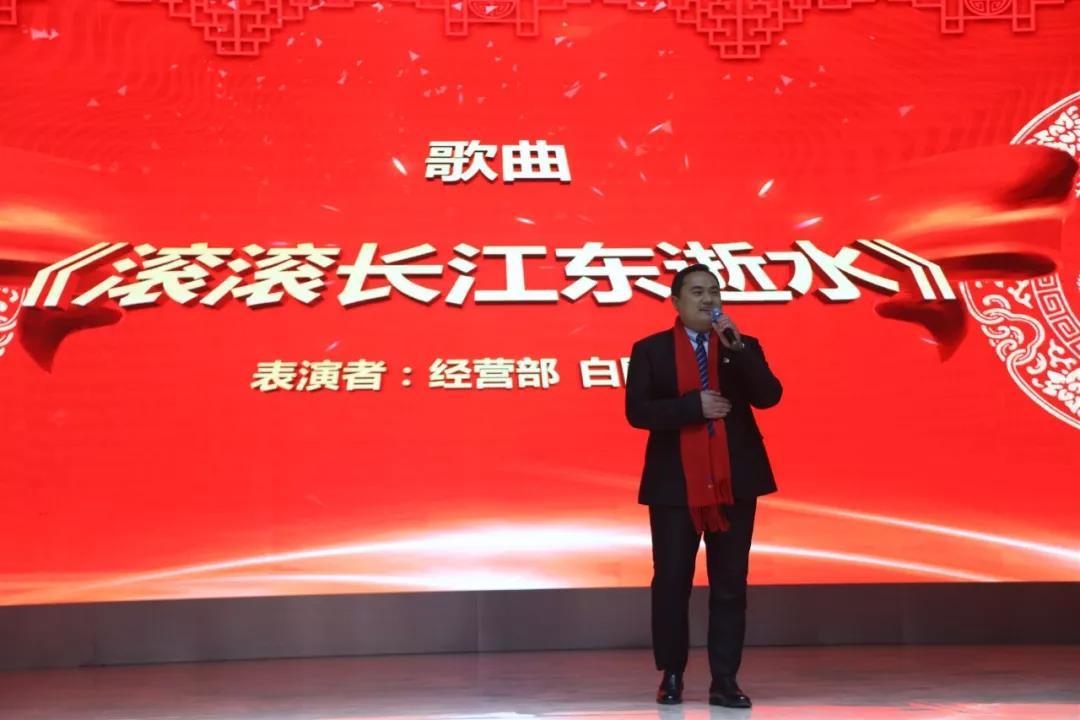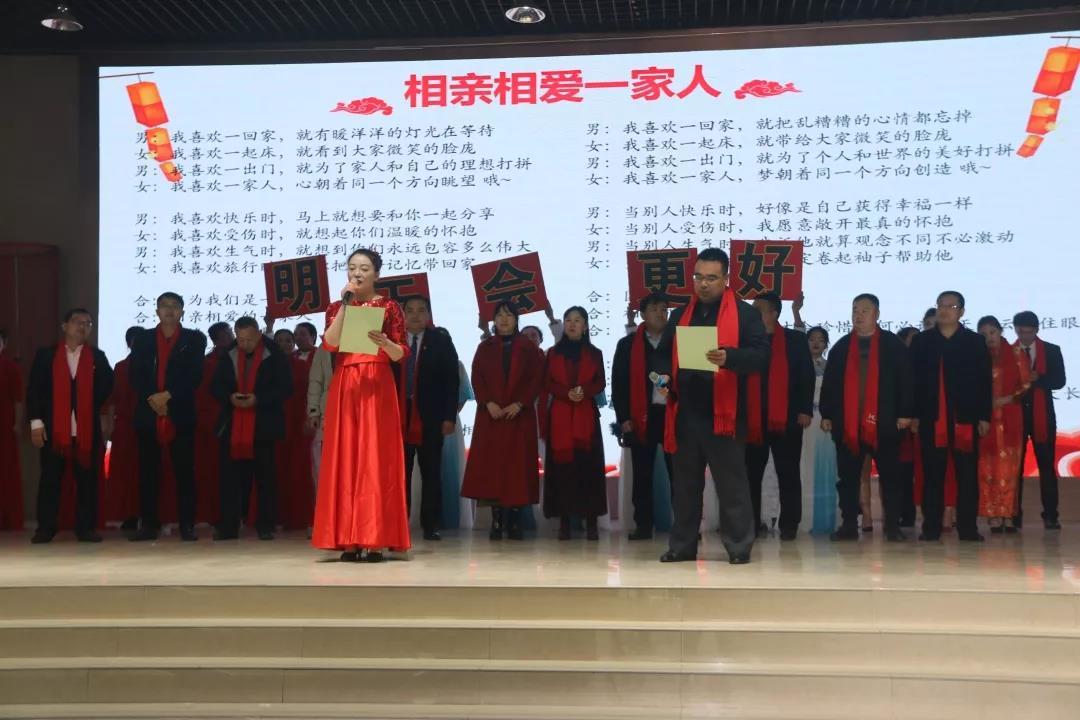 Finally, the company's annual meeting ended in a wonderful program and a warm atmosphere. 2020 is a year full of opportunities and challenges. "Steady development, steady progress", all Jiuhong people will work hard to realize the corporate mission of "green environmental protection, industry serving the country" with more enthusiasm and more passionate fighting spirit!!!