Jiuhong Chemical Co., Ltd. sympathized with the front-line staff of epidemic prevention
---
Recently, the new crown epidemic in Kaifeng City showed a rising trend, the form of epidemic prevention and control work is grim. However, the epidemic is the order, prevention and control is the responsibility. The Kaifeng Municipal People's Government quickly introduced various control measures in response to this round of the epidemic, and departments at all levels actively implemented various prevention and control policies to restrict the flow of non-essential personnel to stop the spread of the virus. Epidemic prevention and control at the same time take into account the implementation of the introduction of enterprises to ensure production and operation, to ensure the smooth flow of logistics, to ensure policy assistance, to ensure the safety of epidemic prevention."Four guarantees" prevention and control measures to stabilize employment, ensure production and protect people's livelihood.
How difficult it is to rejuvenate the country with sincere will and one heart and one mind. Comrade Zhang Zuli, general manager of Kaifeng Jiuhong Chemical Co., Ltd., as the vice chairman of Kaifeng City Federation of Industry and Commerce, always keeps in mind the entrepreneurial spirit advocated by General Secretary Xi, actively fulfills social responsibilities, and always keeps in mind the anti-epidemic staff who are fighting on the front line under the scorching sun.8Month3Day8Month5During the Japanese period, the staff of the company's general office were successively appointed to offer condolences to the staff on duty at the Nanyuan Expressway card point in Kaifeng City, the Tufufen Community card point in Wangtun Township, Yuwangtai District, and the high-rise community card point in Yuwangtai District, and to present necessary living materials to the staff who strictly guarded the front line of epidemic prevention under the scorching sun and heat.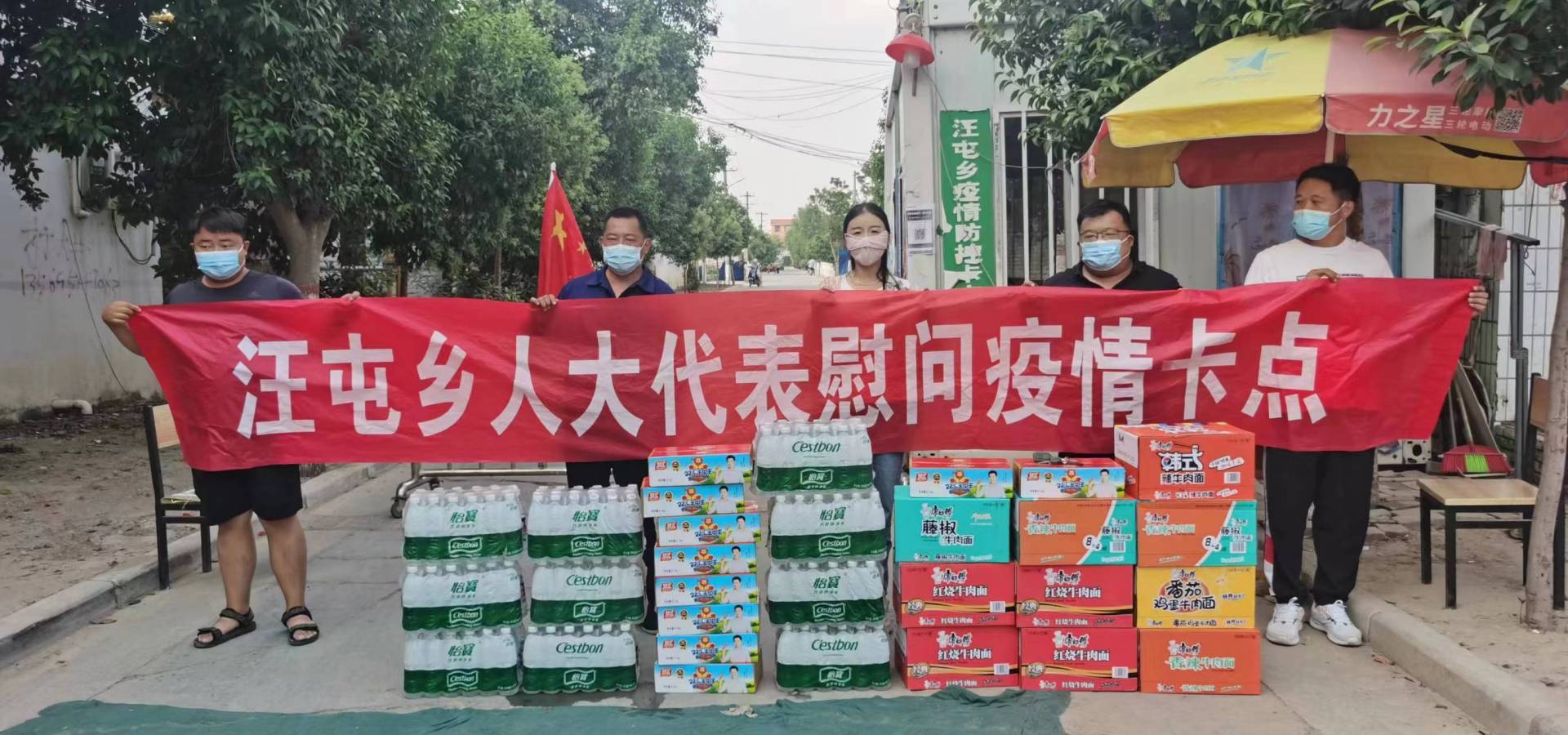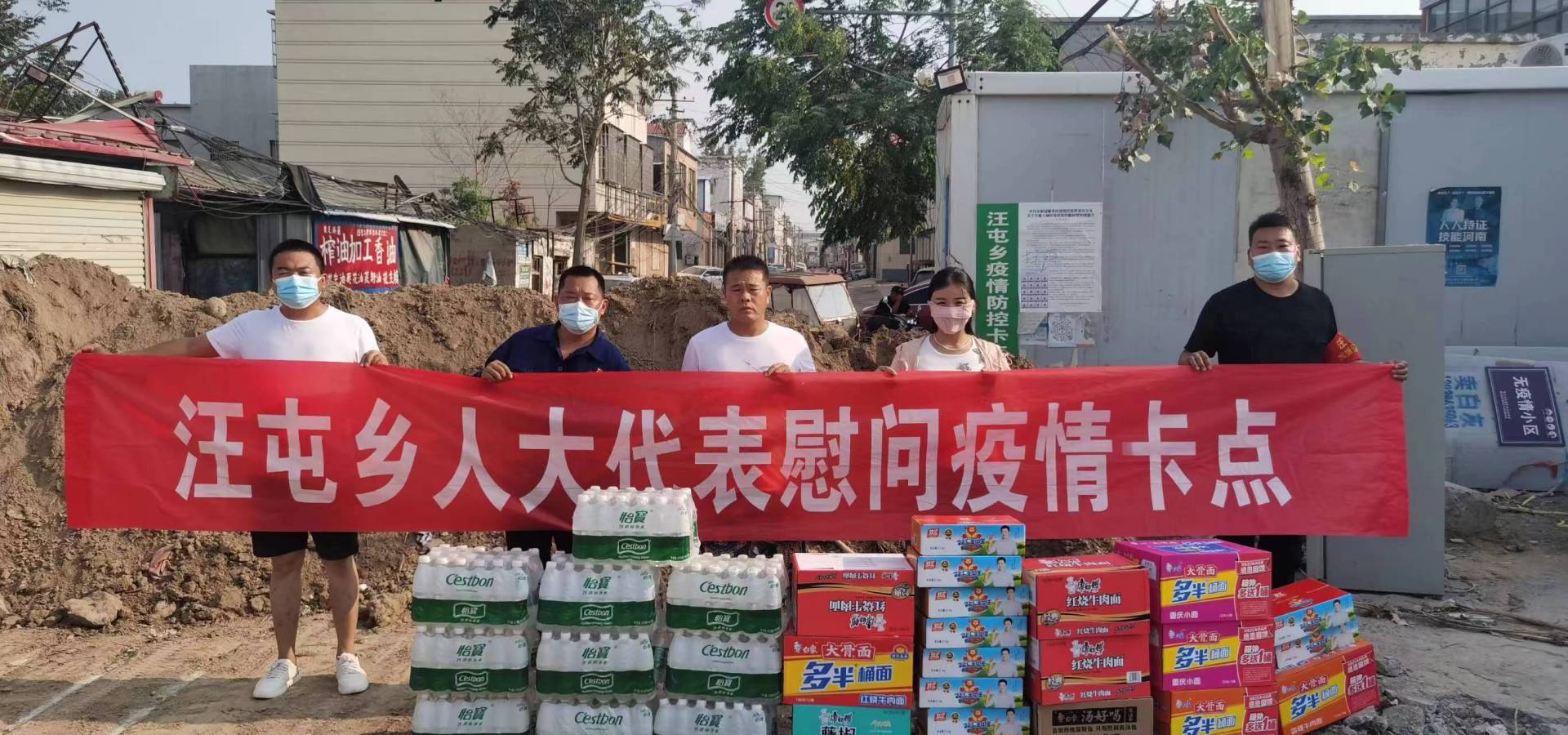 What is isolated is the virus, and what is constantly separated is the heart. I believe that all the people of Kaifeng can help each other and overcome the difficulties together, and will surely achieve a complete victory in this round of epidemic prevention and control battle!