Henan Social Responsibility Enterprise Award Ceremony
---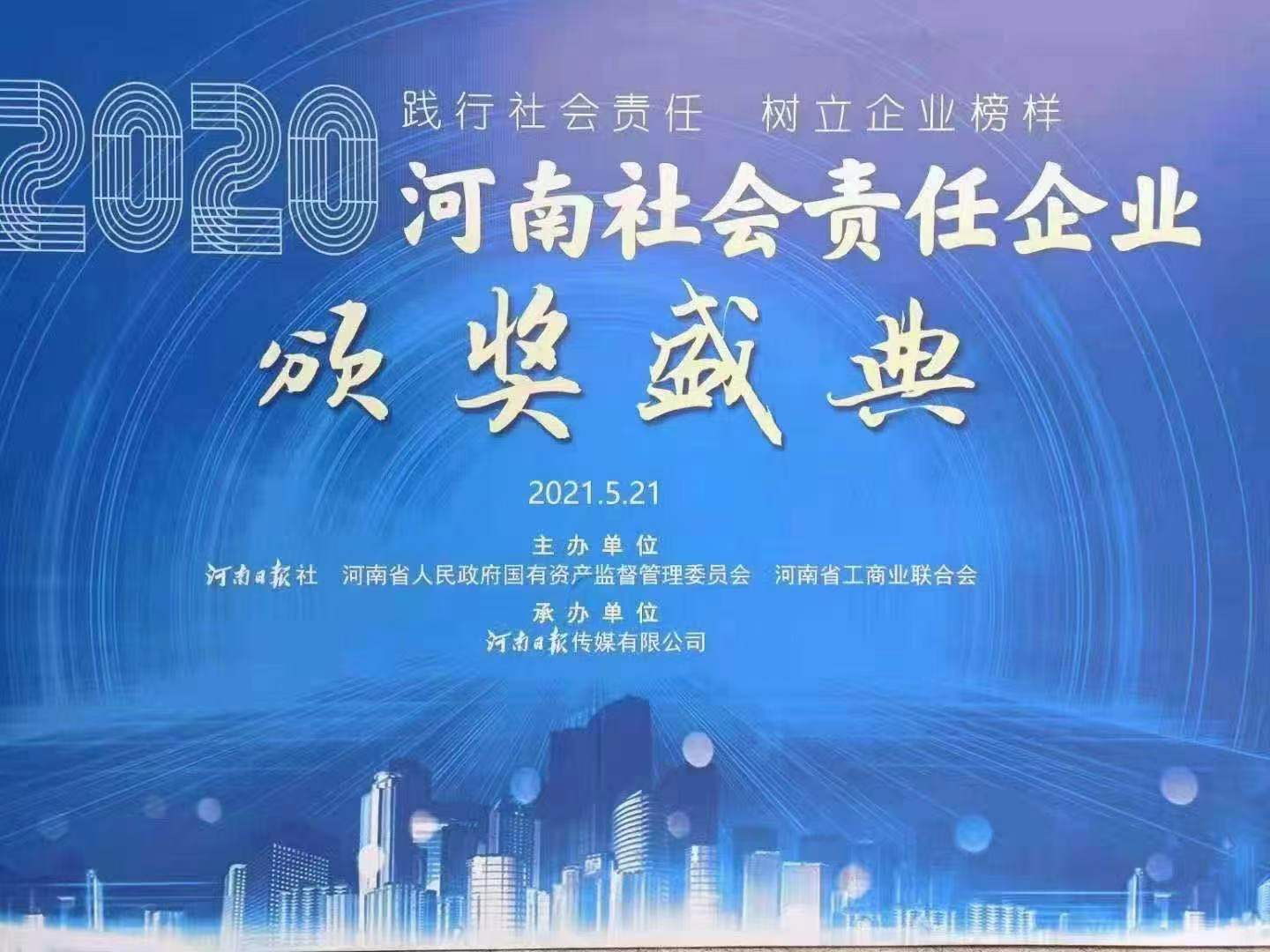 2021Year5Month21Day, co-sponsored by Henan Daily, Henan Provincial People's Government State-owned Assets Supervision and Administration Commission, Henan Federation of Industry and Commerce, and undertaken by Henan Daily Media Co., Ltd.2020Henan Social Responsibility Enterprise Awards Ceremony was held in Zhengzhou Yellow River Hotel.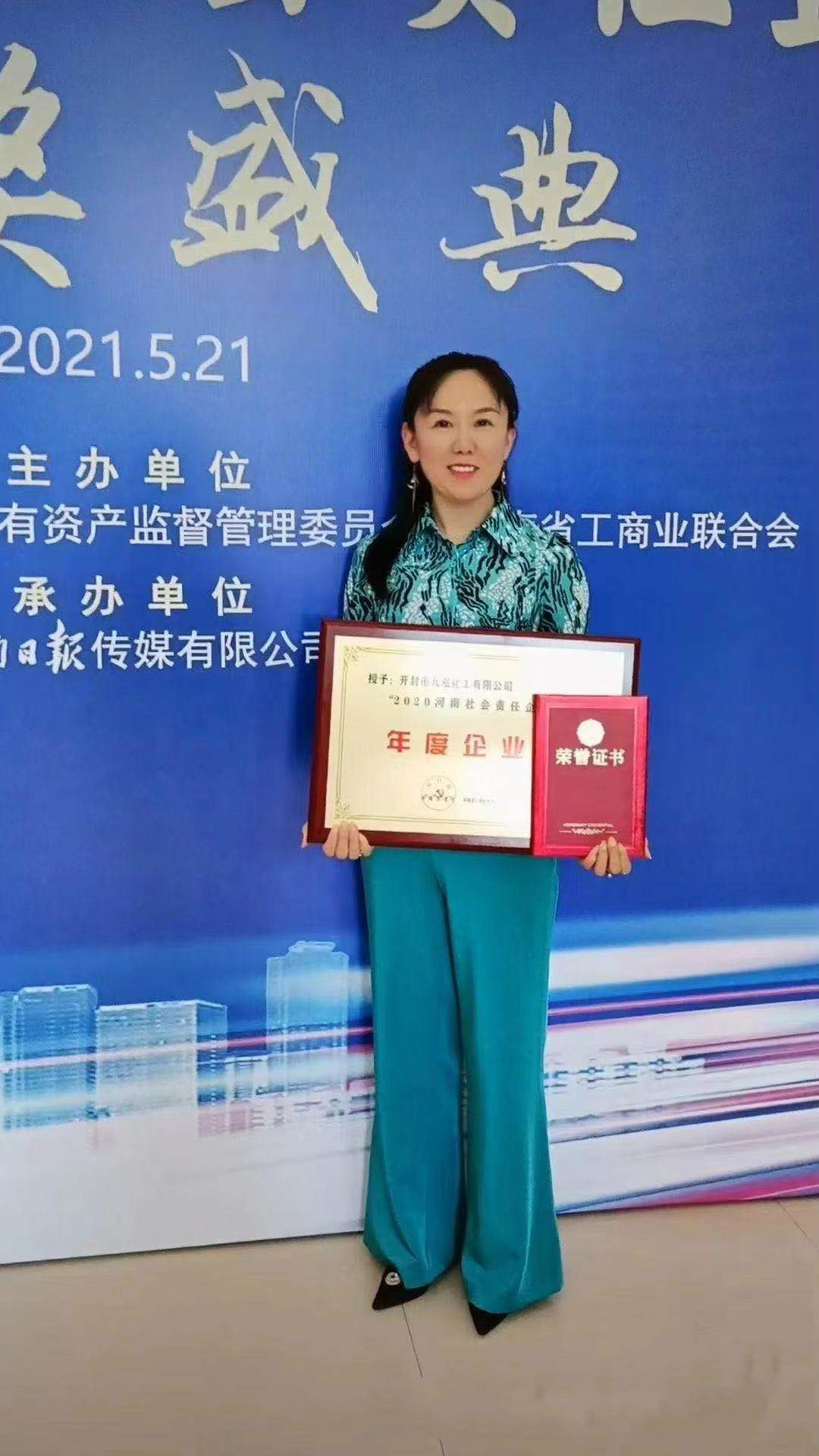 This activity has a total500More than enterprises signed up to participate, afterData review, public voting, expert review and other links, final determination80More than enterprises won awards. Kaifeng Jiuhong Chemical Co., Ltd. won the "Annual Enterprise Award" of Henan Province Social Responsibility Enterprise in this event ". Ms. Wang Qunying, chairman of the board of directors, attached great importance to this and personally attended the meeting and took the stage to receive the award.
Since its establishment, Kaifeng Jiuhong Chemical Co., Ltd. has continued to develop and grow under the correct leadership of Ms. Wang Qunying, a pioneer of party members, and has now developed into an area of land.400Mu, on-the-job employees400The annual tax payment of more than 10 million yuan has greatly promoted the development of the local economy. While the enterprise develops, it does not forget to give back to the society, never forget its original intention, keep in mind the teachings of General Secretary Xi, and earnestly fulfill its entrepreneurial responsibilities.
2020In the outbreak of the new crown epidemic, enterprises actively responded to the call of the party and the government, enterprise leaders charged in front, overcome many obstacles, maintain the normal production of the workshop, to ensure the supply of anti-epidemic materials. At the same time, enterprises donated special funds to the Kaifeng Municipal People's Government to fight the epidemic.50million, won the community's wide acclaim.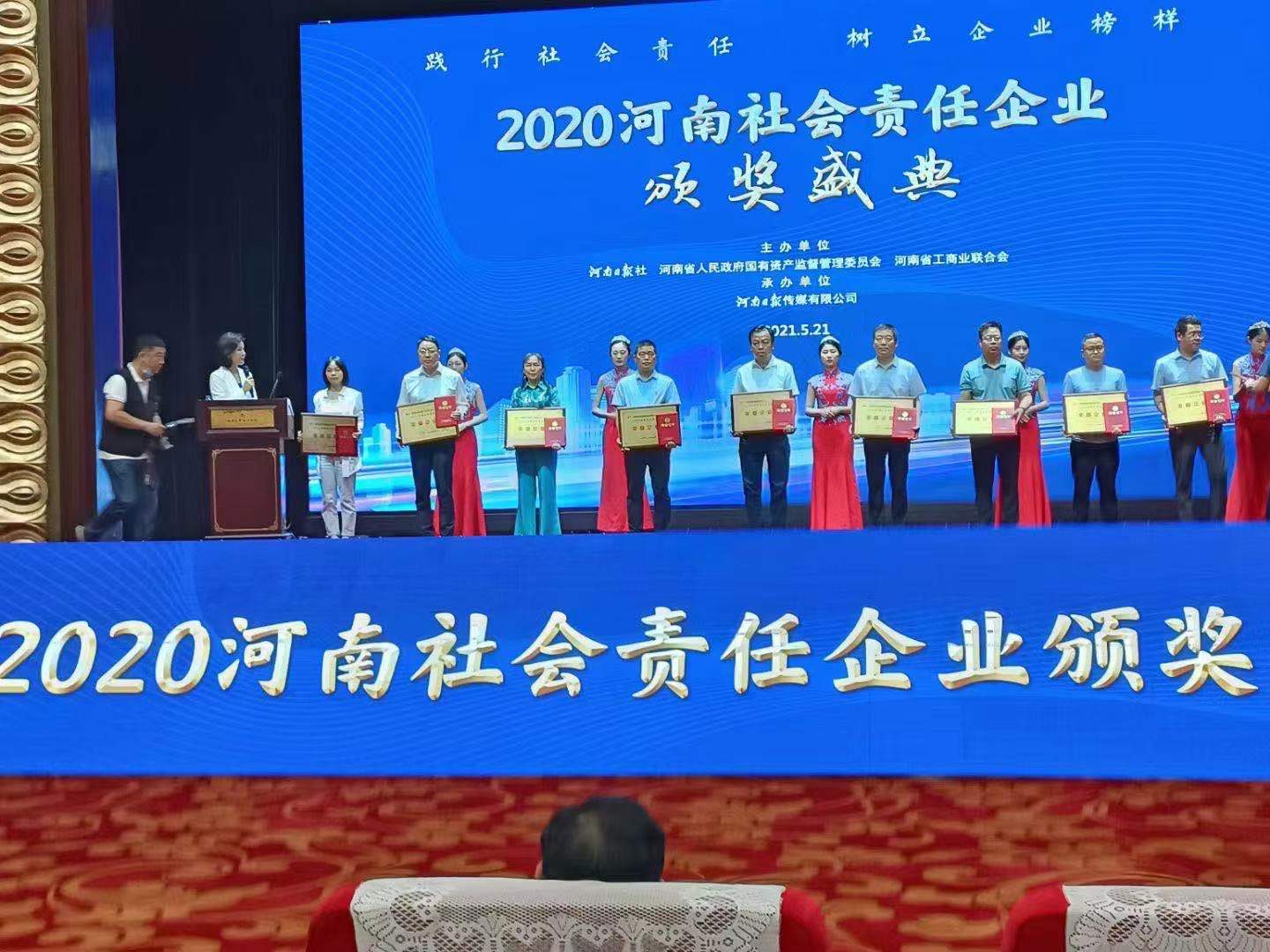 In the future, enterprises will continue to incorporate corporate social responsibility into the overall development strategy, build a benchmark enterprise in Yuwangtai District Fine Chemical Industry Park, and help the vigorous development of society.