Yuwangtai District Federation of Trade Unions 2020 "Double Festival" Warm Condolences
---
On the morning of January 3, 2020, led by Li Wei, vice chairman of the Municipal Federation of Trade Unions, accompanied by Qu Xilian, chairman of the Yuwangtai District Federation of Trade Unions, and other city and district-level trade union leaders, they walked into Kaifeng Jiuhong Chemical Co., Ltd. to welcome the "Double Festival" in 2020 to the front-line employees with family difficulties, go to the grassroots level, and send warm condolences.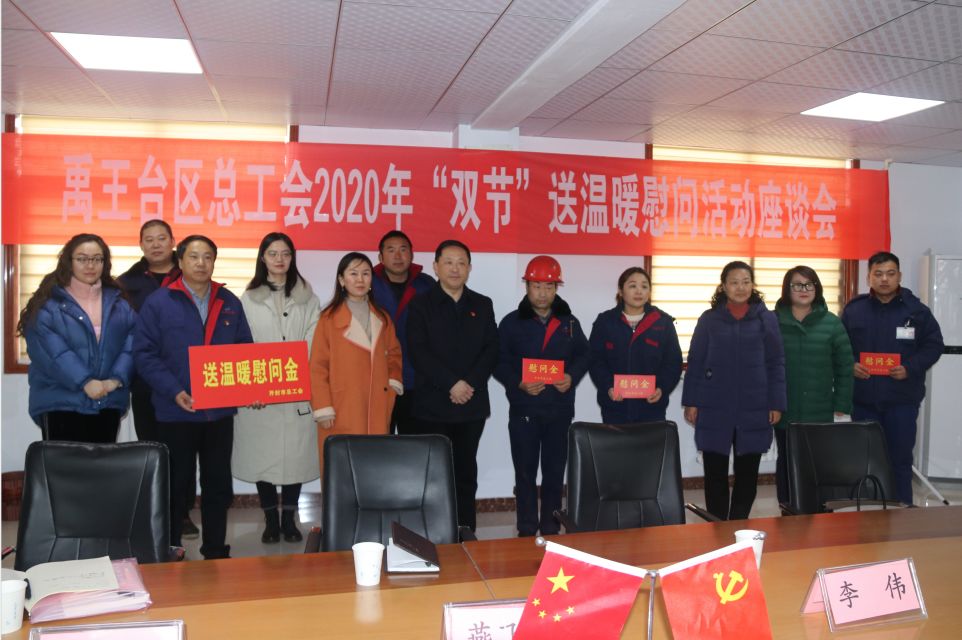 Li Wei first affirmed the various organizational activities carried out by the trade union of Jiuhong Chemical Co., Ltd., listened to the work report and existing problems of the grass-roots trade union organization in the past year, and put forward specific requirements for the enterprise.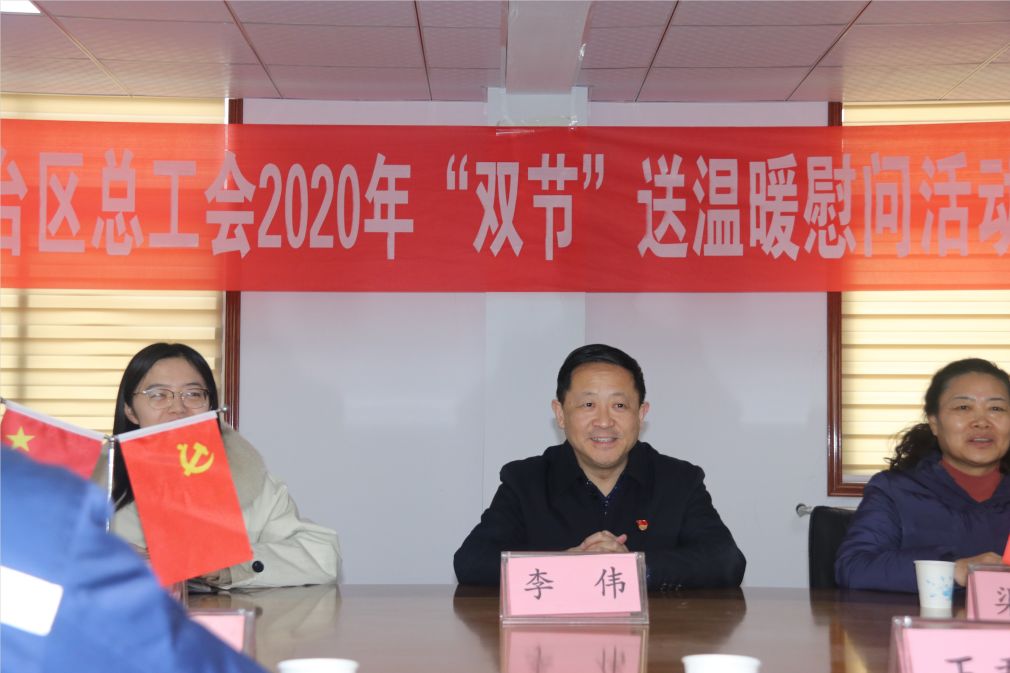 At the scene of the "Winter send warm" activity, the leaders of the trade union sent condolence money to the workers in need on the front line, which solved the practical difficulties of the workers in need.
This sympathy activity has brought great encouragement to the employees working in the front line and stimulated everyone's enthusiasm for work.