Kaifeng Jiuhong Chemical Co., Ltd. organized cadres and workers to watch the National Day military parade together.
---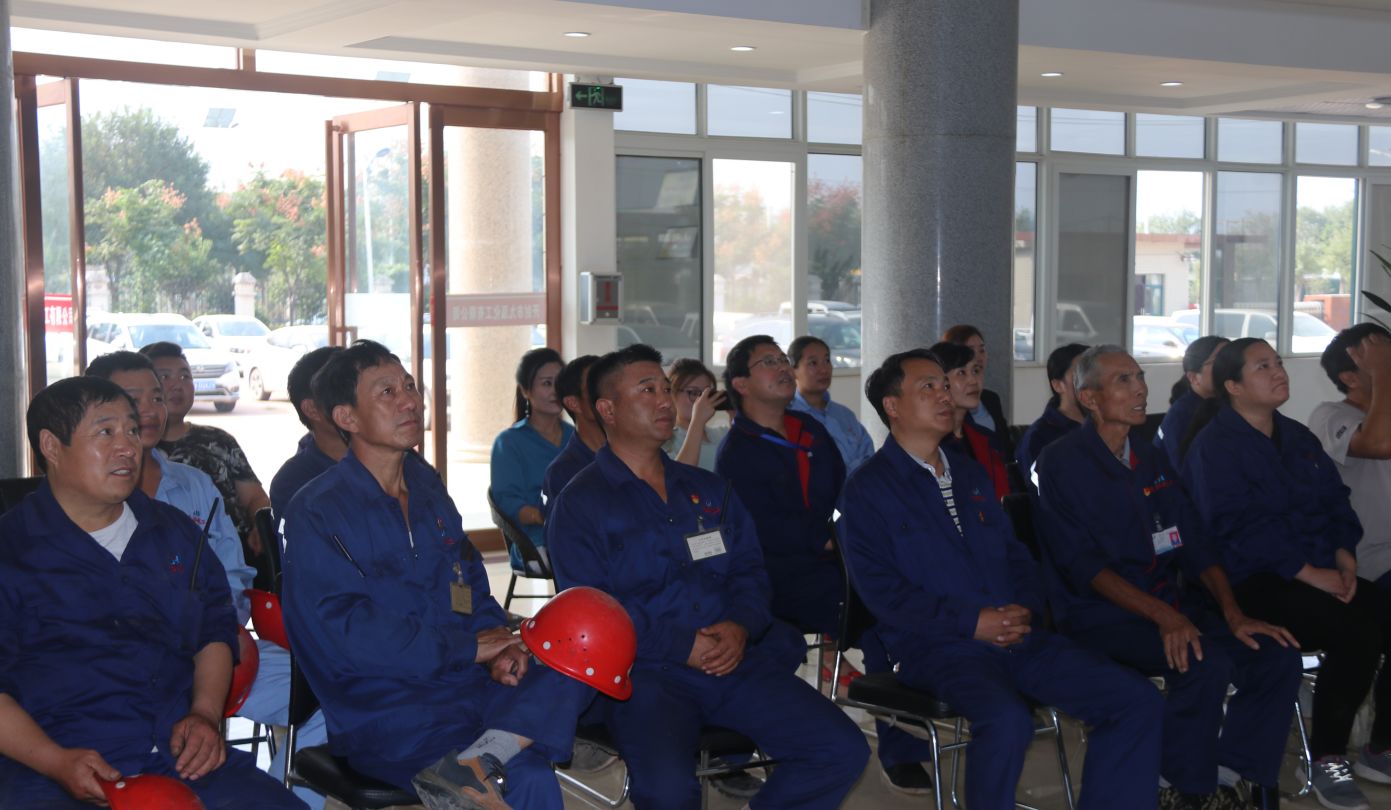 70 years of wind and rain journey, 70 years of hard work. On the morning of October 1, 2019, a military parade to celebrate the 70th anniversary of the founding of the the People's Republic of China was held in Beijing. Kaifeng Jiuhong Chemical Co., Ltd. organized a large number of cadres and employees to watch live TV through various channels such as TV and Internet, which further stimulated everyone's national pride and patriotism.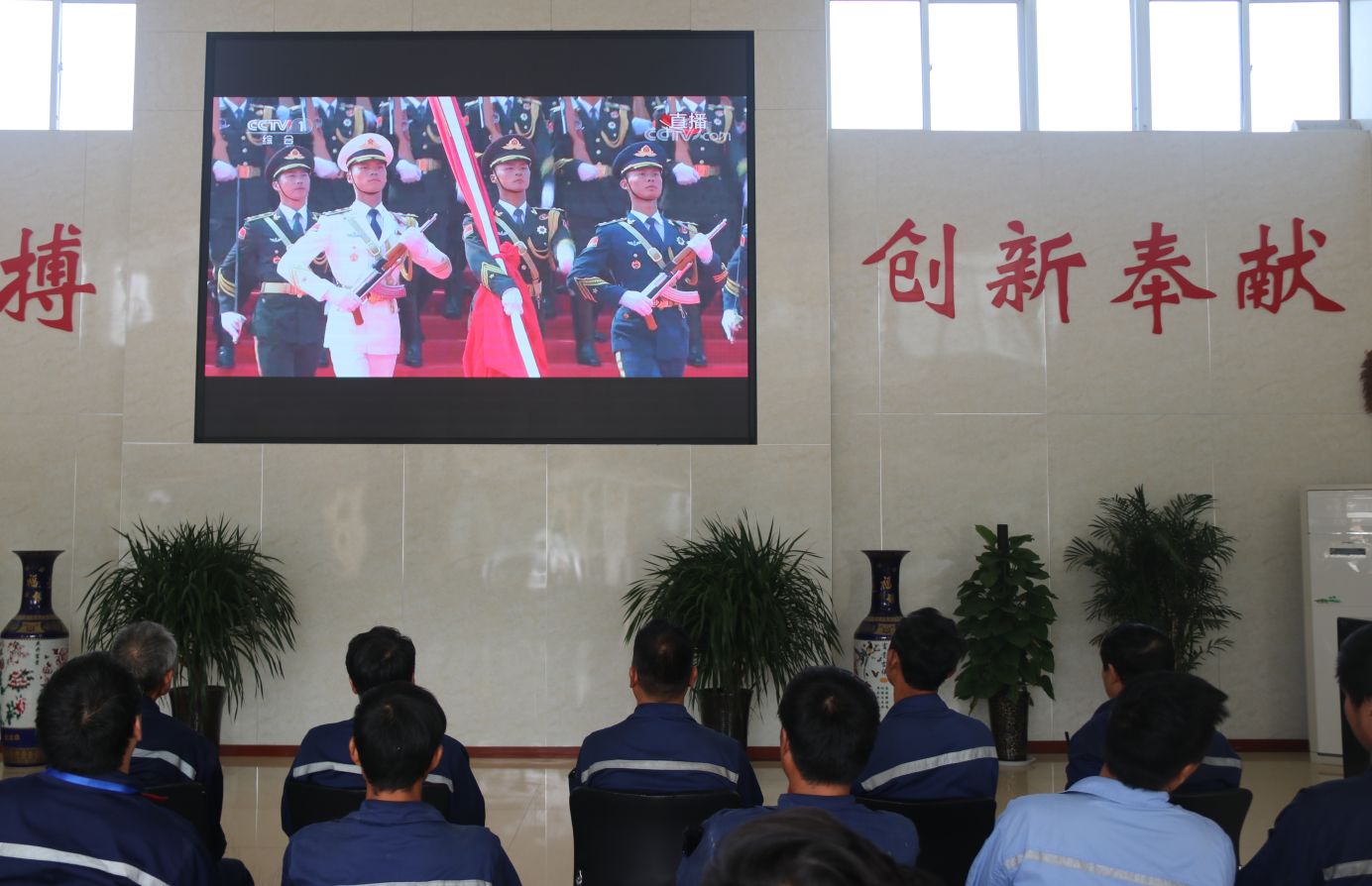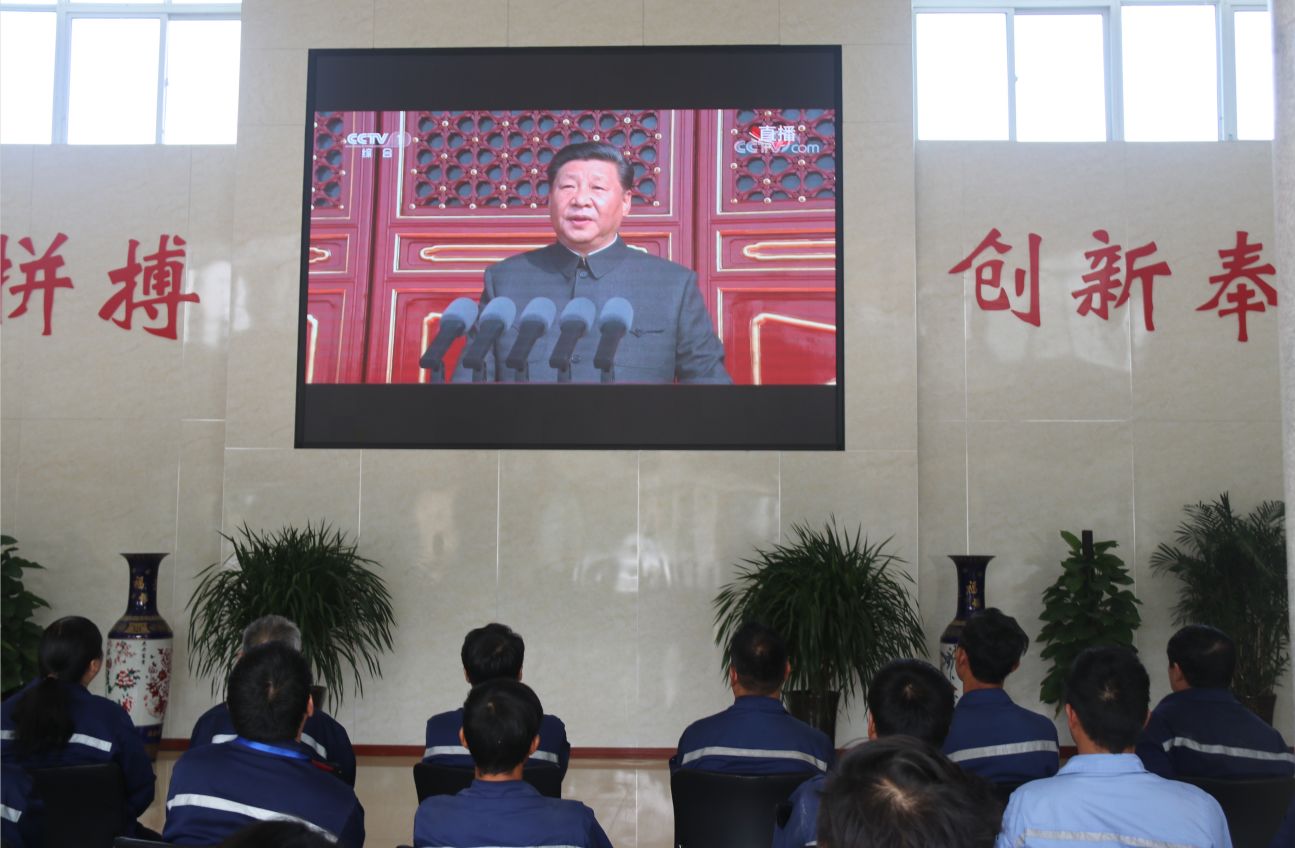 On the parade ground, a mighty parade of troops and rows of sophisticated military equipment fully demonstrated the image of the People's Army as a mighty, civilized, and peaceful division. The strong lineup and magnificent momentum made the cadres and employees who watched the grand event all excited and excited, and deeply felt the pride and pride of living in such a strong and peaceful country.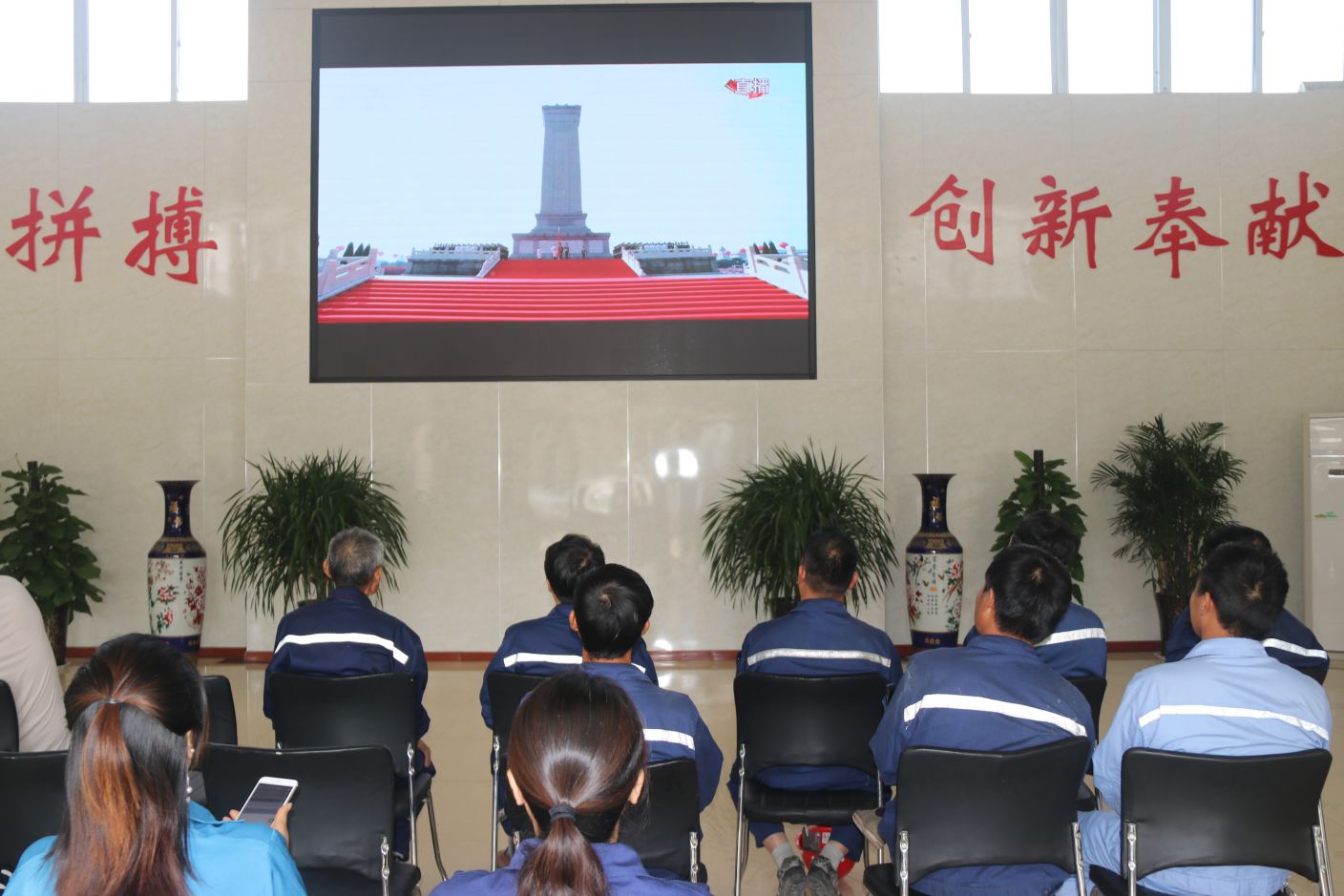 This military parade is a full demonstration of our party's ruling ability and comprehensive national strength, and is of great political significance for further believing in the party's leadership and strengthening the belief in socialism with Chinese characteristics. This military parade is a comprehensive review of the great achievements of our army's modernization construction, and is of great military significance for demonstrating our army's ability to effectively fulfill its historical mission. This military parade is a major measure to invigorate the national spirit and stimulate patriotic enthusiasm, it is of far-reaching historical significance in inspiring and motivating the people of all ethnic groups throughout the country to unite and strive for a better future.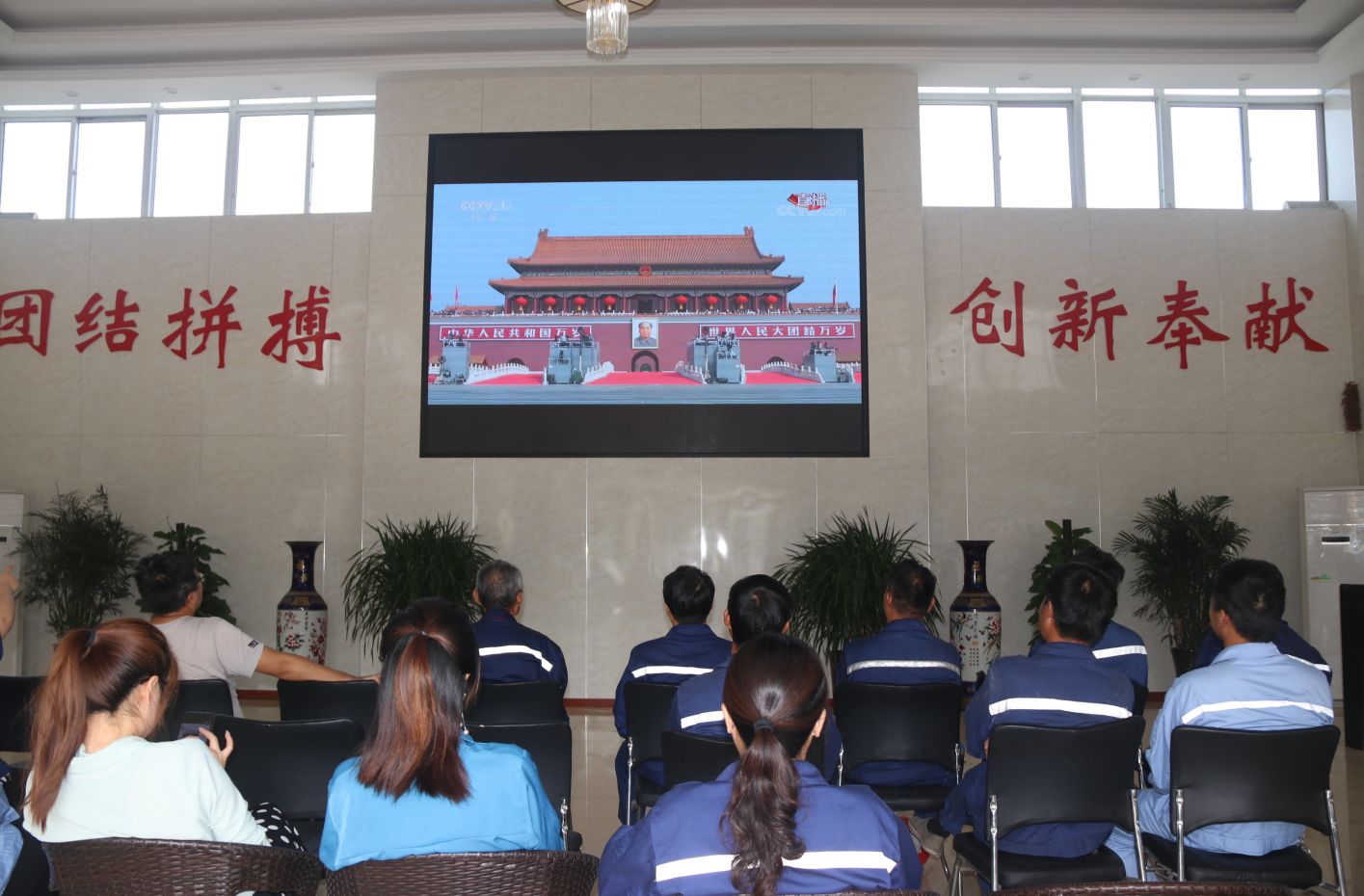 Everyone said one after another that they should be based on their own duties, scrupulously perform their duties, work hard, forge ahead, make greater contributions to the development of the company with practical actions, and celebrate the 70th birthday of the motherland with practical actions and outstanding achievements.