How to Become the Most Valuable Employees of Enterprises -- The Company Organize Internal Training Activities for Employees
---
On October 5, the company invited Mr. Jiang Lingzhe, general manager of Zhengzhou Geqin Education Technology Co., Ltd., to focus on the training activity of "how to become the most valuable employee of the enterprise.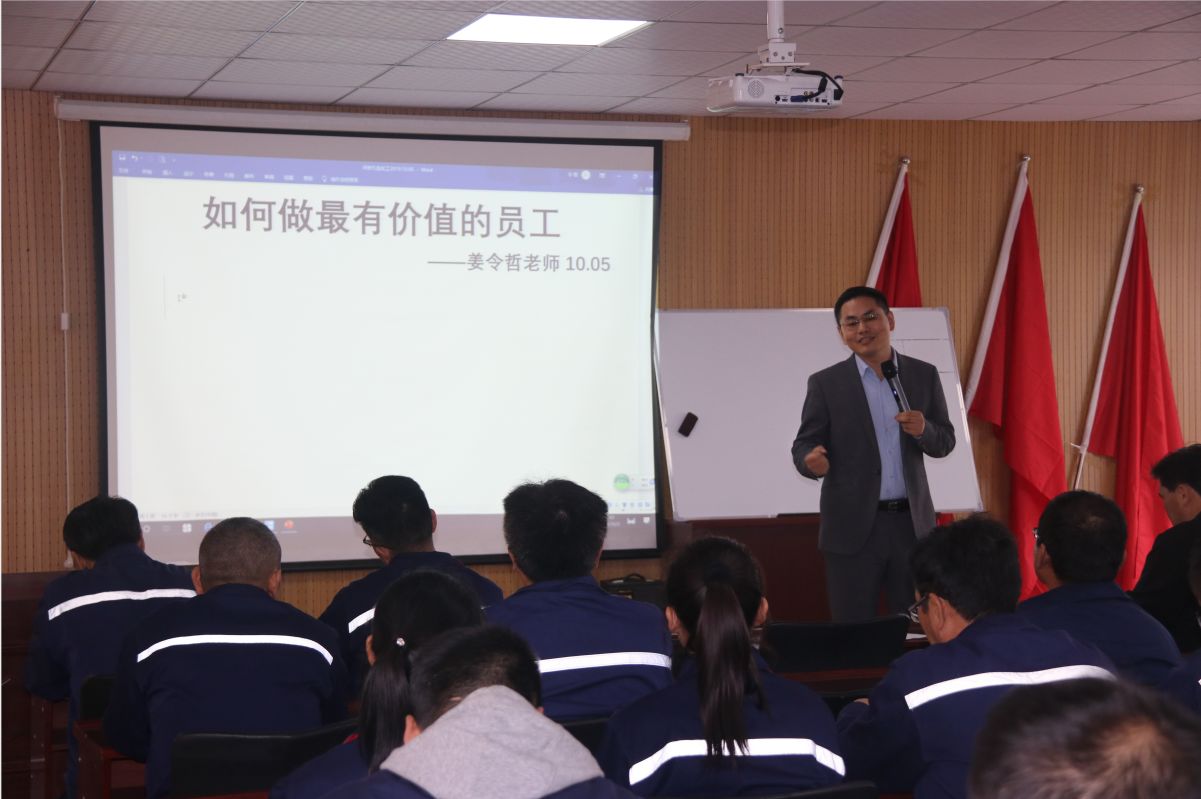 Members of the company's leadership team, personnel above the deputy squad leader of each branch factory and key personnel of the industrial administration department participated in the study.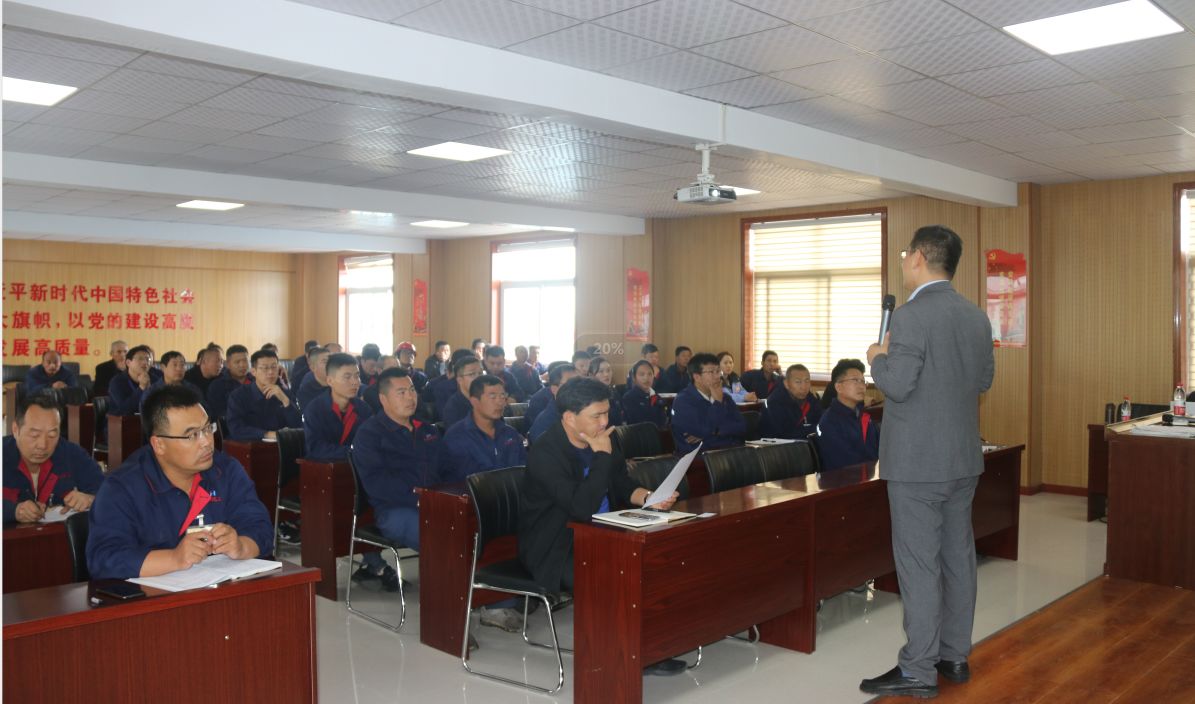 At the learning meeting, all the participants were deeply attracted by the content of Mr. Jiang's speech, and comprehensively and carefully considered and discussed in combination with the current social background, focusing on grasping the profound meaning and key points, and deeply understanding the necessity and significance of learning management and team building., far-reaching significance. Subsequently, the trainees expressed that they would take this study as an opportunity to practice the spirit of "where to fight" with their own practical actions, and strive to become enterprise management talents who "raise their glasses to celebrate if they win, and fight to the death to save if they lose.